Article: BREAKING OUR SILENCE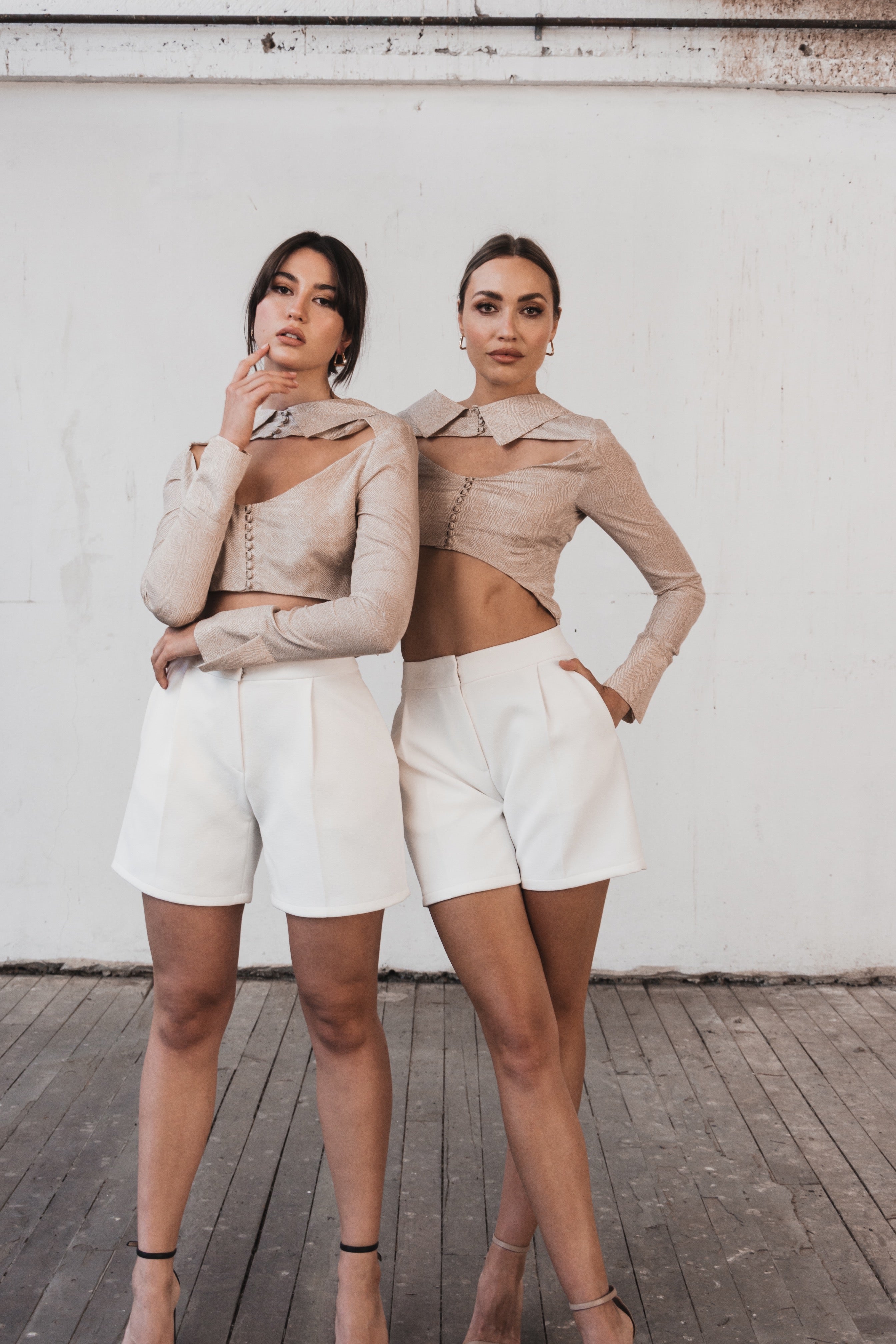 BREAKING OUR SILENCE
No longer MIA, Jafrie by R is officially back.
Transparency is important to us, so let us tell you a little bit more about ourselves and where we've been. 
Jafrie by R is designed for the modern-day woman. Since our foundation in 2019, Jafrie has proudly and ethically created affordable luxury garments right here in Sydney, Australia. We strive for effortless elegance in our pieces while staying conscious of consumption and sustainability with collections that transcend seasons. We all have a legacy, and Jafrie by R empowers you to live yours out in a stylish and sophisticated manner. 
The last 18 months living with Covid-19 haven't been easy. The whole Aussie fashion industry has been tested, and Jafrie was certainly not immune.
As a brand, we are committed to making all our limited edition pieces locally here in Australia. But with the continual lockdowns and ever-changing health advice, we just couldn't do business as usual. 
Restrictions left us physically unable to prepare the launch of our spring collection – and with nowhere to go to wear our statement pieces – we have had to rework garments and rethink all future curated collections seasonally.
It's been difficult, but we have survived and are officially here to stay. We've been focused on setting up our business to face any challenges indefinitely, preparing us if something like this were to happen again. 
We've also been focused on simply doing what we do best. So, stay tuned for our new collection, launching Monday, 1 November 2021. Consisting of timeless pieces that will add maximum versatility to your wardrobe, this capsule collection has been created with a weekday rotation in mind. 
The Jafrie by R team wants to thank everyone who has ever purchased our products, and we hope you will continue to do so, as supporting Australian made products has never been more vital. 
With Love, 
Jafrie by R